Within the introduction to the issue GDPR we provide educational services through training and workshops. Individual events are divided into areas, and the level blocks. We do efficiently select an appropriate combination, so that participants get the information.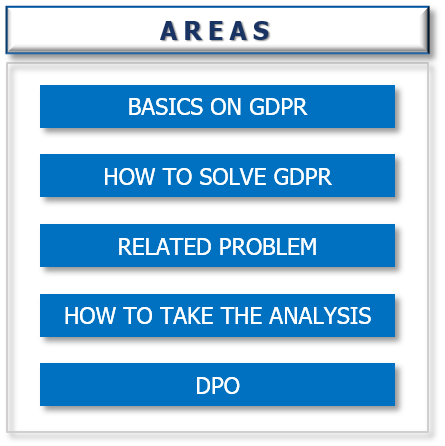 Prices for training depend on the region, the level and length and number of blocks.
Educational services internally to implement both the client and possibly also for customers and partners of the client. We also offer active participation in conferences in the " colors " of the client, etc.
For internal users
Training for internal users focus primarily on the issue, accompanied by practical examples threats but also opportunities. Interactive form of presenting experience and expertise with a focus on quality and region. In the event that we have knowledge of the field in which the client operates, we adapt presentation with regard to issues in the field.
For partners and customers Client
As well as for internal users , we offer the activity of Pro Client partners or customers . Usually this type of service used so that partners and key clients were " compliance ". Quite often it happens that the partners or customers, clients do not know about the problems GDPR or solve it in another way. Therefore, if the client requests that their partners and clients acted compatibly with it, you need to train and become familiar with what the client waits.