We have created an unique know how for effective and thorough implementation of GDPR policies. Our know how and services are innovative and sophisticated. They focus on the wide range of risks, which endangers our clients.
---
DPO HOTLINE
We introduced the new DPO HOTLINE service. This service allows our clients to report a problem with GDPR or DPO on our NON-STOP phone line or on the ON-LINE portal.

If you have a question, you can contact us by phone or electronically.
The problem will be analyzed in turn and a solution is proposed. The solution itself can be done by remote access, by telephone or by our expert's approach to the client.
---
We have implemented a new product for the GDPR solving, which is global and highly sophisticated. We offer innovative solutions suitable for a wide range of the threats.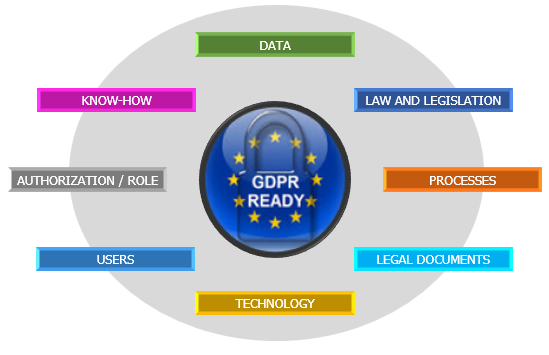 Our primary mission is to provide services and solutions that aim to eliminate potential threats, damage and at the same time seek opportunities and innovations. Thanks to our experience in the field, we dynamically streamline our know-how. With our services, customers can save costs, resources and time. Our clients gain significant added value thanks to our professional approach and the ability to turn our client's time into direct financial benefit. We strive to continuously adapt our portfolio of services and products.
---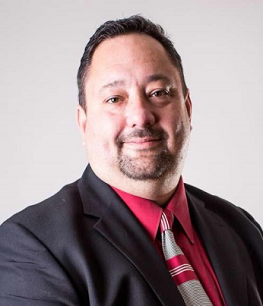 Michal Merta, MBA, MSc., LL.M
GDPR guru
---